Grupo ASV
The experience of our customers is crucial for everyone who is a part of Grupo ASV.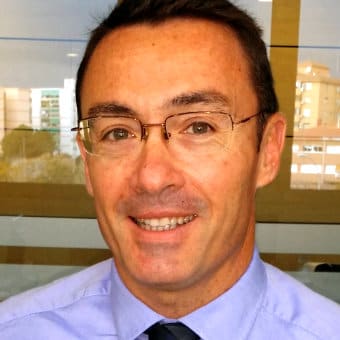 Using the NPS© methodology and Opinat software, we have managed to integrate the customer's voice within the organization, thereby improving the user experience through improvements that have been made based on their opinions.
It is an organization of service companies that are primarily known for their specialization in the funeral sector. It currently has more than 60 funeral homes, 15 crematoriums and 5 cemeteries spread throughout the areas of Levante and Andalusia. More than 21,500 funeral services and nearly 400 repatriations are carried out every year.
Grupo ASV
In addition to having a long track record and experience in the funeral sector, GRUPO ASV also has other business lines that cover insurance and medical transport.
In 2014, GRUPO ASV began their international expansion with their acquisition of SCI Germany, belonging to SCI USA, the main player in the funeral industry in the United States. In 2017, it consolidated their international standing upon acquiring part of Grupo Recordar, a prominent leader in parks, cemeteries, and funeral services in Colombia.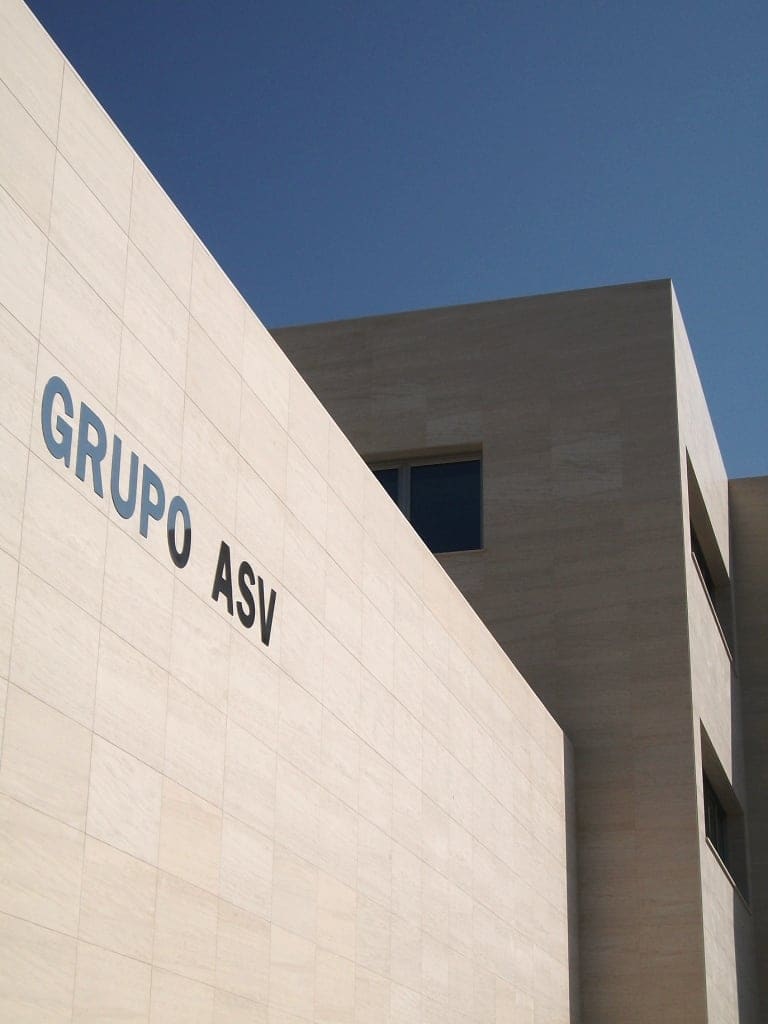 NPS® application in Grupo ASV.
At ASV, we conduct phone calls using the NPS method a few days after rendering the services.
The conversations are recorded in Opinat's software and are listened to and shared by our teams.
Managing the Net Promoter Score is not only the responsibility of Management but of each and every employee at Grupo ASV. 'For us, it is more than a metric; it is a daily management tool' that is helping us to:
Raise awareness about the importance of satisfying the needs and wishes of families. We actively listen to the customer's voice, both actively in the centers and in the Management Committee itself.
Know what customers value and what we need to change. Even if it's people's behaviors and attitudes that need to be changed, there is nothing like listening to the customer's voice with employees.
Quantify the improvements that we have implemented in terms of customer satisfaction. Sometimes, until we have shown our employees that some services have a report in terms of customer satisfaction, there is some resistance.
Urgently manage both critical customers and issues that have remained unresolved during the service.
Detect training needs and empower workers to create memorable moments with which they can surprise customers.
Be transparent with our B2B customers who themselves can monitor what their clients are saying about us.
Define quality standards beginning with matters that the customer values the most.
Have the information throughout the customer experience.
In less than a year, we have aligned our incentive and objective system with this metric. We also use it as an indicator for GRUPO ASV's Excellence awards.
At Grupo ASV, we are constantly developing new campaigns and improving the methods through which we can obtain useful information about our customers and use them to support continuous improvements.
Improving the system.
Opinat provides Grupo ASV their fully cloud-based platform to manage their customers' experience from start to finish by using their product Opinat Call, which carries out telephone surveys where a customer's opinion can be heard anytime and anywhere.
It is undoubtedly the best way to learn how to improve the organization by listening to customers' opinions, even more so in a very sensitive field like the funeral industry.
Opinat & NPSense
Consulting, Training, Voice of the customer Listening, Implementation and Specialized Software in Net Promoter® System.