Bodytech
The best gyms in Colombia.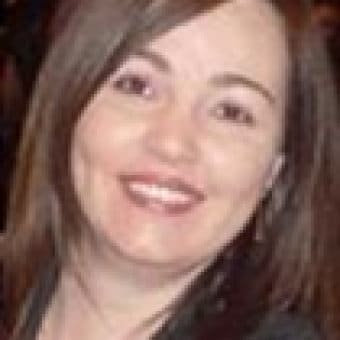 The NPS© system allows us to have a direct, real-time evaluation of our customers' experience in the sports medicine clubs. Likewise, it gives us the possibility of having a loyalty ratio that is shared throughout the entire organization and easily scalable.
Achieved goals
Obtain customers' opinions in real-time through tablets.
Know the motives for satisfaction and dissatisfaction.
Identify critical customers who are clearly at risk of leaving.
Be one step ahead of possible complaints.
Prevent the spread of a bad reputation, both online and offline, and anticipate opinions from critical customers.
Obtain a metric to share it with the entire organization.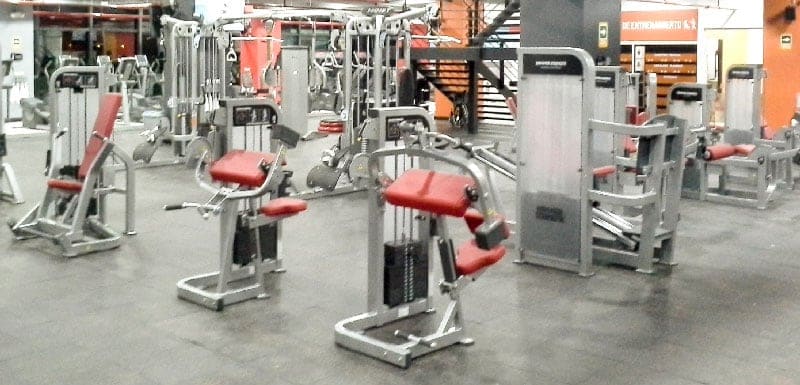 The customer, the Bodytech center
Bodytech's mission is to 'support the fitness dreams and well-being of their members'.
To that end, it has more than 141 sports medicine clubs in Colombia, Peru and Chile, attended by hundreds of members with the objective of achieving their fitness goals with specialized mentoring from a group of professionals (sports physicians, physical therapists, nutritionists and fitness trainers) who are experts in recommending exercises.
For the work team at Bodytech, the customer always takes center stage; they are the focus around which the organization revolves. With this in mind, the employees at BODYTECH clearly understand that the members' experience determines their loyalty and consistently improving the customer experience is the most important task for the entire organization.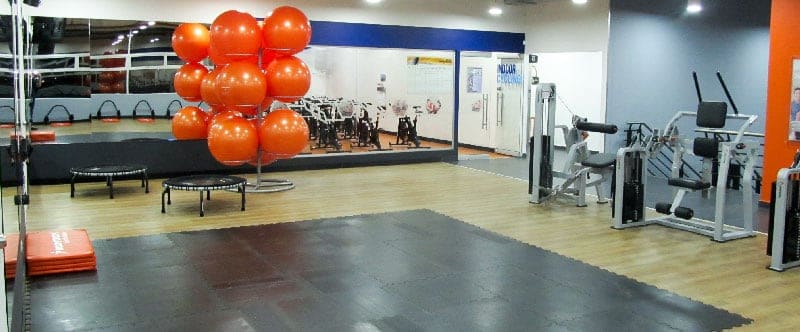 NPS® in Bodytech.
Bodytech began an NPS program at their Colombian offices in 2014. Currently, it is also part of the offices in Peru and Chile. Through campaigns at different intervals and through different channels, the company consistently collects customers' opinions and obtains real-time results. This allows them to respond in a timely manner to dissatisfied customers and prevent them from leaving. In addition, they share the NPS ratio among their offices with the goal of learning best practices.
The Opinat tool allows managers and the medical department in each club to determine the reasons for their customers' satisfaction and dissatisfaction in real time, which allows them to work on improvement plans that are based on the opinion of customers and come up with the best way to foster loyalty among them.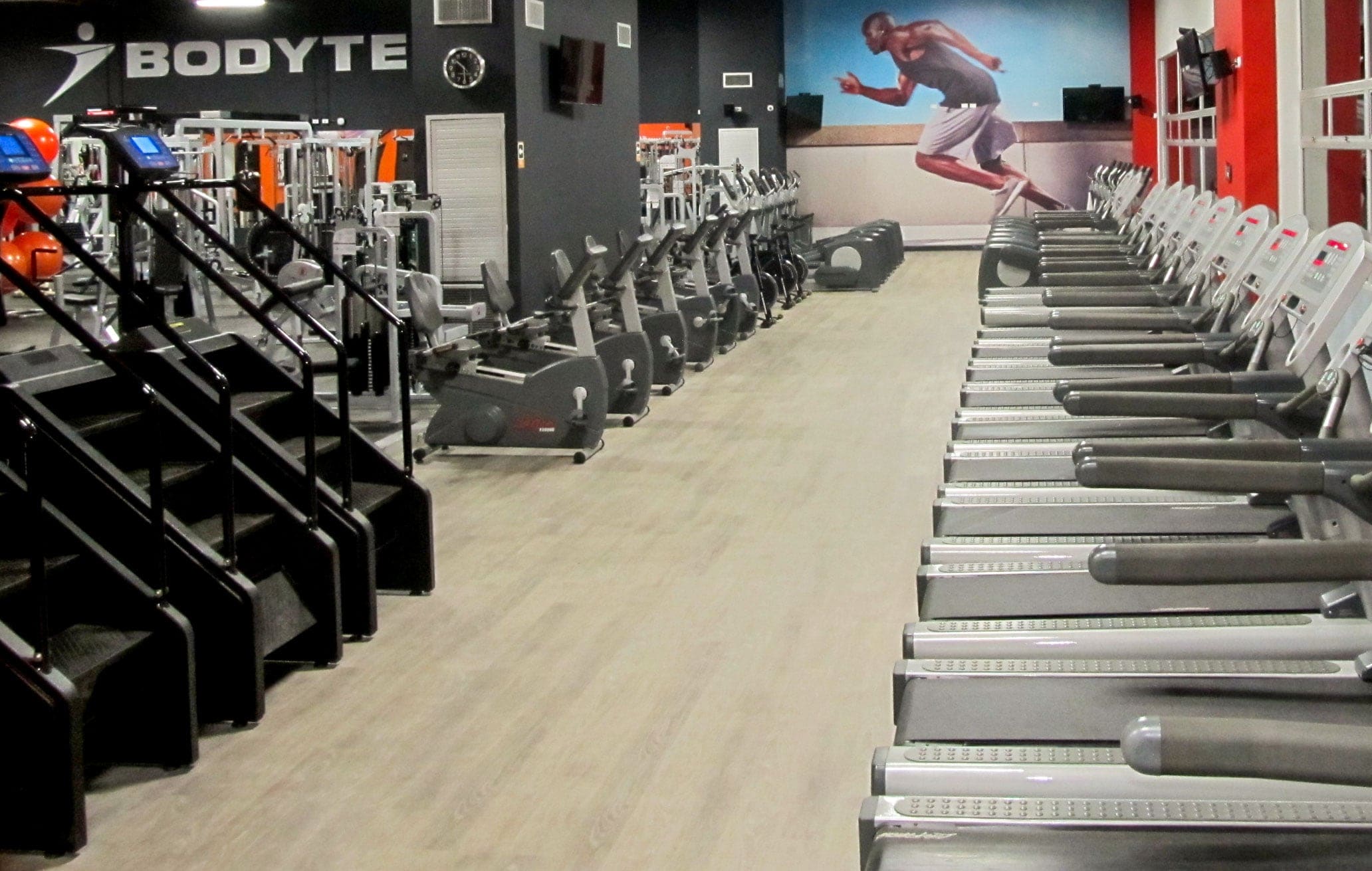 "The different 'touch points' at Bodytech
At the start of the program, Bodytech performed an analysis of the moments in which their customers interact with the organization, from the moment they register to the moment in which they use certain services.
Once these touchpoints have been established, questionnaires and campaigns were designed to obtain the NPS for every moment at every sports center. Bodytech chose the mail and TPE (surveys collected on iPads) channels to send and collect answers.
In so doing, an evaluation is conducted of each customer's opinion in each of these moments, which allows for an end-to-end vision of the customers' experience.
Opinat & NPSense
Consulting, Training, Voice of the customer Listening, Implementation and Specialized Software in Net Promoter® System.