RCG El Prat
The patients' experience is a key element for the organization.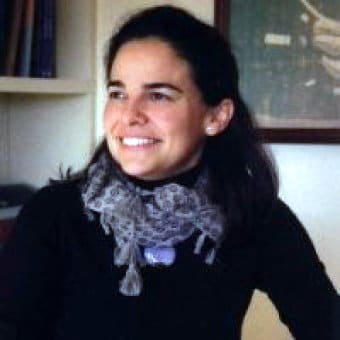 For RCG El Prat, the opinion of their members is essential for ensuring that our club continues to be one of the best in Europe.
Achieved goals
Achieved the greatest participation level possible. The percentage of responses received was 47%.
A quick and concise survey. Only 6 questions.
Managed to get members to provide the maximum number of open-ended comments. 470 comments were obtained.
A quick and effective system for analyzing data. All data could be checked online without having to wait for a summary or report.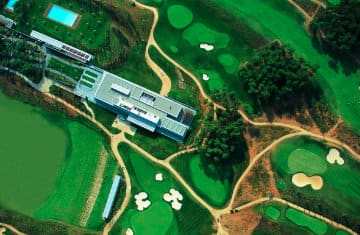 About RCG El Prat.
Founded in 1912, RCG El Prat is one of the most prestigious sporting institutions in Catalonia and Spain. With a field of 45 holes located in a natural area encompassing 210 hectares, it has privileged installations.
The Real Club de Golf El Prat's distinctive seal achieves their maximum splendor in the sporting area: it is one of Europe's most award-winning clubs and has numerous professionals that are active in different national and European circuits. It is a level of excellence that is affirmed by the ten occasions in which it has organized and hosted the Open de España golf championship.
A deep track record going back more than 100 years is a testament to the prestige of Real Club de Golf El Prat, established as one of the best fields in the international scene.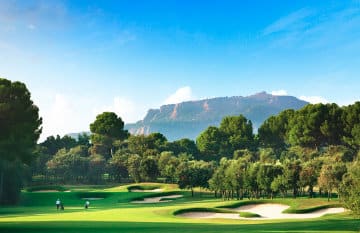 The club's strategic plan.
The club has launched a strategic, four-year plan that is aimed at maintaining their level of excellence in all areas.
This strategic plan includes, among other things, measures for fostering loyalty among current members and acquiring new ones. To that end, it is essential to know beforehand which are the aspects that the member believes can be improved and which ones they value the most and thus, require safeguarding. To that end, the decision was made to hire Opinat to design and implement a survey that is as specific and useful as possible and that would allow us to obtain a 'snapshot' of a member's general opinion, not only through quantitative scores but most notably through their open-ended comments.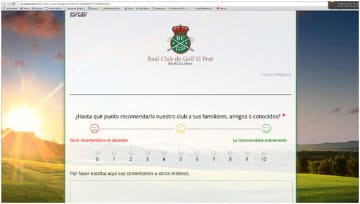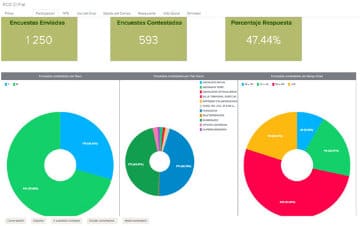 How the survey was designed and implemented.
The Net Promoter Score (NPS) system was used to create the survey, with their main rating based on a recommendation question that classified members into brand ambassadors, passive members, and critical members. Depending on this score, questions were asked about improvable or the most valuable aspects, and it was finally complemented by four more questions regarding specific topics of interest for the strategic plan. With the goal of being able to classify the results according to the criteria that the club required, 10 segmentation criteria were established, with highlights including the handicap, seniority, gender, age range, and playing frequency. Cross information on any of these criteria was able to be obtained at any time, thereby allowing for the creation of the required statistics.
The survey was conducted by e-mail with a very careful design that matches the club's corporate image.
As responses were coming in, they were consolidated in Opinat's software, from which RCG El Prat's authorized users could check the survey's development via a few easy-to-view control panels.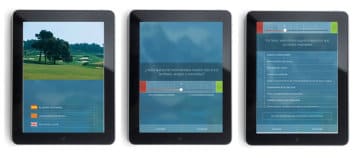 The next steps.
But a survey for members is not the only thing. The club also wishes to know the perception of national and foreign visitors that occasionally come to play. To that end, Opinat has configured a campaign using their TPE (Survey Point Terminal) channel, through which it can conduct the survey on an iPad that is strategically placed somewhere in the club or that uses a hostess who directly surveys the visitor. These surveys are automatically recorded in Opinat's system, and the results can also be checked in real time. If there are dissatisfied visitors, an e-mail is automatically sent to the customer service manager to notify them so they can personally handle this dissatisfaction.
This is the difference between conducting a traditional survey and a survey with Opinat.
Opinat & NPSense
Consulting, Training, Voice of the customer Listening, Implementation and Specialized Software in Net Promoter® System.