Authentic specialists in the rent-a-car sector
Most of the large and medium-sized rent-a-car companies have used the NPS© methodology for years to learn about their customers' experiences.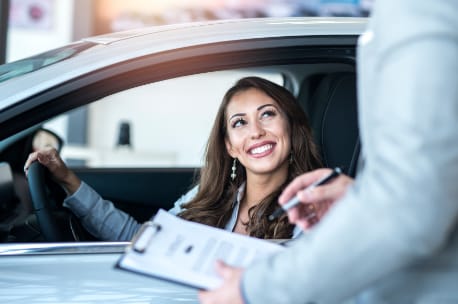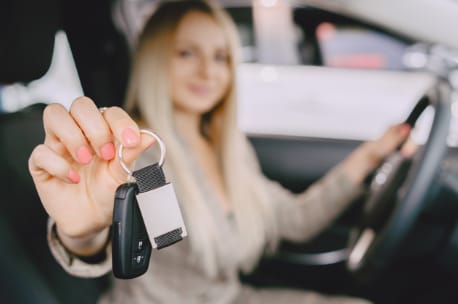 Follow-up throughout the entire "Customer journey"
Through the NPS© program, it is possible to know what the user experience is during the entire "Customer journey", from the reservation to check-in and through their opinions understand the aspects of each of the "touch-points" that must be improved for a better experience. Also, highlight those things that its promoters appreciate the most to replicate them.
At Opinat we have vast knowledge of the characteristics of the rent-a-car business and we know how to help companies in the sector to implement their NPS© programs in an efficient and transversal way.
José María Raventós, Opinat partner and senior consultant, spent more than 20 years working at Hertz rent-a-car, first as regional director of operations in Catalonia and later as quality director for Spain. During his time in the quality department, he led the implementation of the NPS© program at Hertz Spain.
The rent-a-car client's path
We deeply understand the rent-a-car business and its special characteristics. We are fully aware of all the processes and "touch-points", from check-in to check-out and how to evaluate, understand and measure the overall experience of the customers from beginning to end.


Identification of the "touch-points" to measure the customer experience
These knowledge and experience in the sector were key for the implementation of the NPS© programs in our Goldcar and Interrent clients.
Both companies use Opinat software to send their NPS© surveys and manage their programs at all levels.
Our software enables, on the one hand, to fully automate the dispatch of surveys in real time after check-in after a previously established time and, on the other, to generate Power BI dashboards and data analysis instruments that allow analysing and show the results in a fast and agile way. Likewise, the system allows integrations in the companies' own management programs (CRM - BI).
Closing the loop
Thanks to our extensive experience, we clearly believe that a good well-managed NPS© program will help achieve more benefits for your company. Size of the company is irrelevant; we continuously adapt to its characteristics and possibilities.
If you want more information or would like a full demonstration of what we do to improve your customers' experience, do not hesitate to contact us.

More information:
José María Raventós
Rent-a-car sector leader
+34 649 843 049
jmraventos@opinat.com
Opinat & NPSense
Consulting, Training, Voice of the customer Listening, Implementation and Specialized Software in Net Promoter® System.