Opinat, leaders in the healthcare sector
In healthcare we are experiencing a change in the relationship between users and patients. They are now much more demanding, better informed and they increasingly select whom to trust for their health and well-being.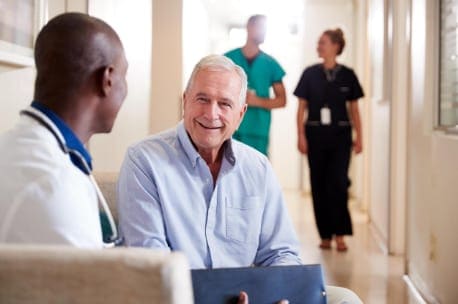 Our goals
Manage and improve the reputation of our clients, based on loyalty and recommendations of their patients and users.
Consolidating a stable, lasting, and satisfactory relationship based on closeness and mutual trust. We want to be your patient experience provider:
Who will listen to evaluations and comments of your patients and users.
Who will understand what they really care about and value.
Who will take action for them to feel satisfied, listened to, and cared for.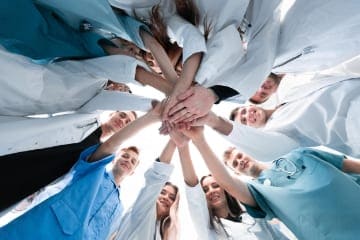 The customer experience in the healthcare sector
Healthcare companies are created to offer value and provide solutions totheir patients' health problems. But we often forget that "value" is not an objective, clear or measurable element.
Value is an emotional and subjective interpretation of how patients feel when they are cared for in your hospital or practice; its most accurate assessment is based on the patient's journey.
Customer experience affects all business models, since the emotional part of all transactions determines how has the patient felt during its stay – if they become loyal to us, recommend us, ignore us, or even worse: criticize us.
It's essential to be as familiar as possible with the customer experience of our clients, and at Opinat we are experts on how to do it in an agile, efficient way, always by interacting with our clients.
Authentic specialists in the healthcare sector
We are leaders in the healthcare sector, with more than 250 healthcare centres connected to our NPS© system.
Hospitals, clinics, and healthcare centres are totally different to other companies. People/patients put their health in our customers' hands and therefore require sensitive treatment adapted to their personal circumstances.
At Opinat, we have been measuring experience across the entire "patient journey" for 15 years. Knowing who to ask, when, how, and above all, in a non-invasive way which is key to the success of an NPS© project.
Hospitals do not sell services or products; they take care of people's health and well-being. Putting people at the centre of healthcare activity is essential for continuous improvement.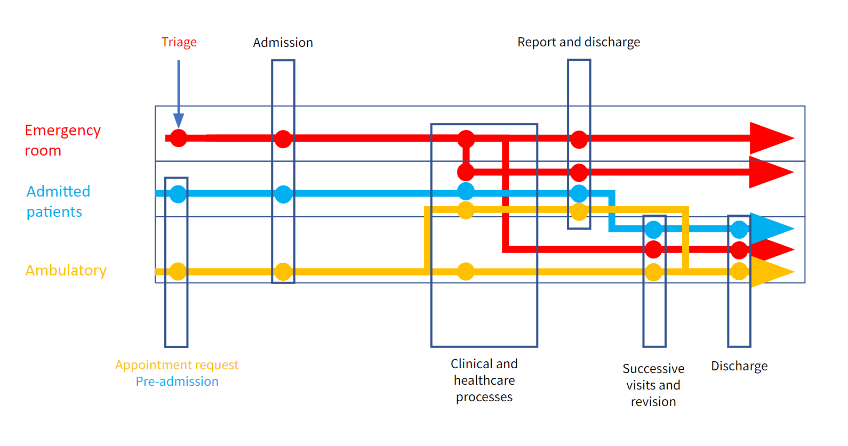 Healthcare sector benchmarking
We are the only ones to offer high-quality benchmarking on the healthcare sector. With about 5 million surveys based on the NPS© system, we have high-value added information on the patient's experience, being able to segment on criteria such as type of care, payor mix, medical specialties or dispersion of the reasons for satisfaction and dissatisfaction.

More information:
Santiago Raventós
Healthcare Sector Leader
+34 609 162 576
sraventos@opinat.com
Opinat & NPSense
Consulting, Training, Voice of the customer Listening, Implementation and Specialized Software in Net Promoter® System.