Are you decided to be a
customer

centric company?

We know how to do it professionally.
To what extent would you recommend our products or services?
With this simple question, you will determine your customers' opinions in real time and our software will classify it into: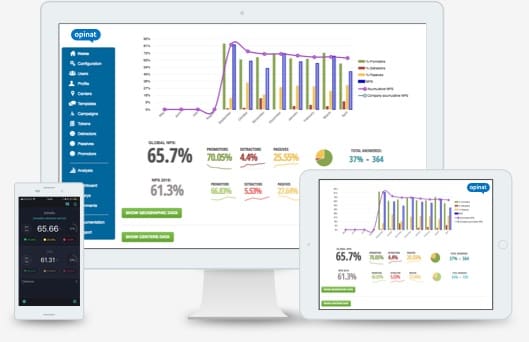 How your customers are
Once they have been defined, we will help you improve and turn them into brand ambassadors using our software, which will allow you to manage the NPS from start to finish.
Furthermore, you can control your NPS with any device.
How can we reach your customers?
If you wish to instantly test each channel, click this button:
Opinat Email
Opinat Call
Opinat QR
Opinat SMS
Opinat TPE
Opinat Link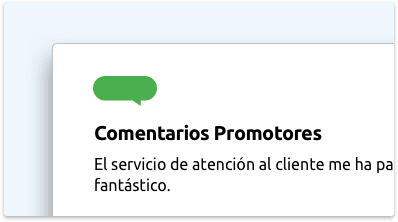 Find out what they value the most
Through the positive comments of customers, you can understand what turns them into loyal customers and thereby leverage it in your business.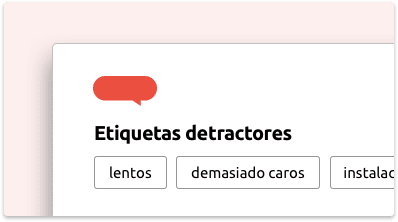 Determine areas of improvement
Who better than your customers to determine the aspects that you need to improve in order to bring in more customers in via the customer experience.
Convert dissatisfied customers
Opinat generates real-time alarms and notifications that allow you to immediately respond if there are critical customers.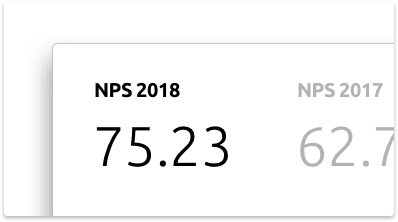 Make decisions based on the NPS©
The NPS© system allows you to use your customers' voice to make strategic decisions and thereby provide the greatest value.
A clear-cut and useful tool
In addition to being intuitive and versatile, you can conveniently manage the NPS© with Opinat
In real time
You will have your customers' opinion the moment they send it, allowing you to respond immediately.
Integrated systems
Thanks to integration with your management systems (ERP, CRM, etc.), surveys are automatically launched, saving you time and effort.
Opinat Cloud
Opinat is 100% cloud-based and requires no installation; you can check the data anytime or anywhere.
NPS© from start to finish
From designing campaigns and waves to sending and receiving with the greatest amount of useful information for your business.
Watch the Opinat NPS© video
And discover the value of Opinat and the NPS© in your company
Take advantage of the reports
Create and generate personalized reports to monitor NPS© campaigns
Dashboard
Check all the information on the control panel
Reports
Generate your personalized reports in detail
Power BI
Explore, understand and communicate your NPS with style
Subscription
Subscribe to monthly reports that you will receive by e-mail
Sharing
Share the NPS throughout the entire company in several ways
Opinat & NPSense
Consulting, Training, Voice of the customer Listening, Implementation and Specialized Software in Net Promoter® System.